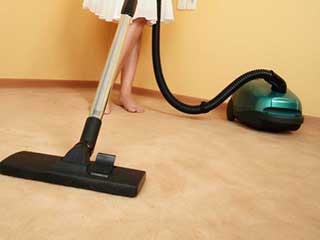 Being considered as one of the leading providers of carpet services in the city is not enough for us. We at Carpet Cleaning Studio City are committed to providing high quality and consistent services for cleaning carpets and floors. Our teams of cleaning experts have more than adequate training and are equipped with the right tools to ensure efficient services. With decades of combined cleaning experience, we are proud to claim that we are one of the best carpet cleaning companies in the city.
Comprehensive Cleaning Solutions
We do more than just the plain cleaning of carpets. Aside from our expertise when it comes to carpet stain and odor removal, we also offer our excellent services for restoring the pleasant look and feel of your sofas and various types of rags. We do microfiber sofa cleaning and efficiently clean your silk, wool, oriental, Persian, shag, and Flokati rugs. You can always expect that we will be careful but thorough in cleaning your rags. Likewise, we provide cleaning solutions for upholstery.
Our company started from simple carpet cleaning services but we have realized how many of our clients also need services to address related cleaning needs. Not every part of a house or commercial building is carpeted. There are those that have tile floorings. Rags and furniture also have to be cleaned. A company that can offer services to address all these cleaning requirements is definitely a more preferable option. That's why we decided to expand the range of services we offer. Now, we conveniently provide comprehensive cleaning solutions that include furniture, upholstery, rug and carpet cleaning. Our customers no longer need to transact with separate cleaning companies. With this setup, we are also able to offer more competitive service rates.
Do you need quality and consistent cleaning services? Don't hesitate to contact us at Carpet Cleaning Studio City to set a date for a residential or commercial cleaning job.